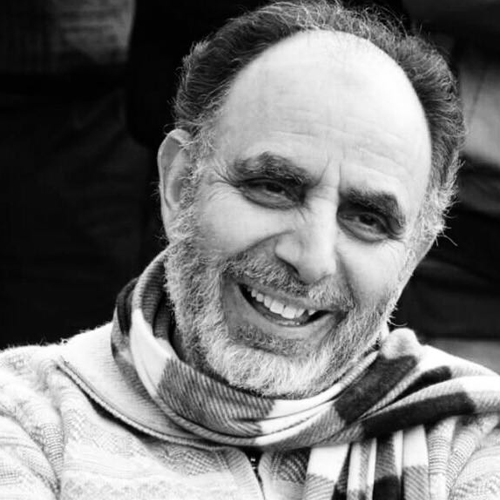 Ayaz Rasool Nazki
Multilingual poet, scholar, translator, researcher, columnist, Ayaz Rasool Nazki is a man of all seasons with diverse interests in painting, photography, calligraphy, cultural history and manuscript studies, Ayaz has been able to carve his own distinctive niche in the literary world, voicing a sensibility that is at once postmodern and traditional, without belonging exclusively to one or the other. His dominant passion has been creatively engaging with the questions of identity, memory and aspirations in South Asia's most sensitive and turbulent zone—Kashmir.
A member of an outstanding family of writers, poets and scholars, Ayaz outgrew the teaching of sciences and never looked back. A recognized poet in Urdu and Kashmiri with many
publications, he broke into English with a very impressive translation of his outstanding father Mir Ghulam Rasool Nazki's Sufi quatrains. His own collection of English poems 'Songs of Light' was recently published to critical acclaim.