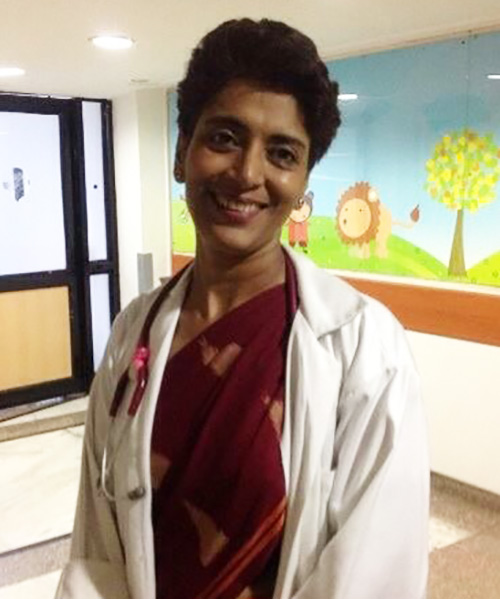 Dr. Anita Bakshi
Dr. Anita Bakshi is a doctor who works in Intensive Care for children. She grew up in Kashmir where she developed a great love for nature and loves to spend holidays in the mountains. She did her schooling and her medical education in the state of Jammu and Kashmir and worked there in the then Children's Hospital getting a post graduate degree, MD in Pediatrics from the Government Medical College.
She works in a Corporate Hospital in New Delhi and has been associated with the Institution for the past 16 years. Children according to her are the most rewarding patients and dealing with them is a pleasure. She started writing as a hobby in 2013 but over a period of time it has become a passion and she hopes to write many more books.
This book 'Hippocratic Oath or Hypocrisy ?' which Dr. Bakshi wrote is an effort to understand why medicine seems to be becoming a profession which is losing respect in the eyes of the public over a period of time. She also feels that the younger generation today may not look upon it as a good career option, which is rather sad since it is a profession which means you can do so much good.
Her first book 'Living with Merlin' is a book about dealing with grief and death. Despite the gravity of the topic the book is not a depressing but more like a motivational read stressing as it does on the fact that life is meant to be lived to the fullest. Since her work is centered around children and their health, it was only natural that some medical issues become a source of concern and find their way into a story and that lead to the second book called 'PICU- the Transplant' which deals with issues of transplantation of organs in children.
Follow Dr. Anita Bakshi
Books
1) Hippocratic Oath or Hypocrisy?: Doctors at Crossroads