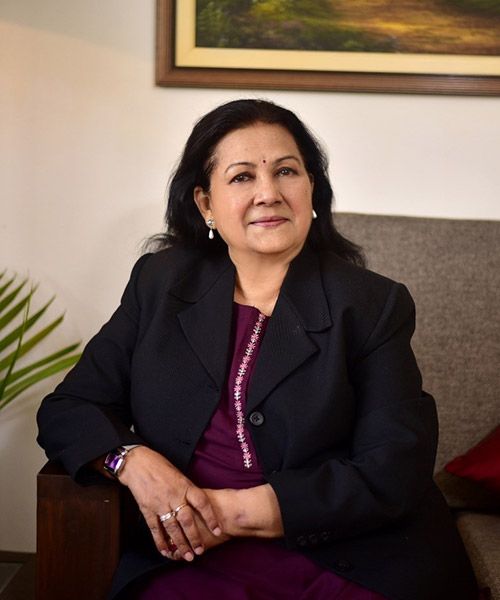 Shubira Prasad
Shubira Prasad is an educationist, writer, and an astrologer. She has done her graduation in Psychology (Hons.) and post-graduation in English literature. She was the Principal of an Air Force school in Punjab and a DAV school in Uttar Pradesh. She has been practising astrology for more than twenty years now. Shubira is deeply interested in the human psyche which gave birth to her interest in Psychology and Astrology. Her interest in the supernatural and the Indian epics has led her to write a trilogy on demons that were killed during the time of Ramayan or before that.

The Demons of Jaitraya is the first book of the trilogy of the war between the human beings and demons. The other two books of the trilogy are The Angels of Kailash and The Kumbh Conspiracy. There is love, adventure, heartbreaks, fierce battles, despair, power, and happiness in this trilogy.

Shubira has written another book Kshama in Kindle format. It is in the genre of contemporary literature. Shubira continues to devote her time to the supernatural genre.
Books
1) THE DEMONS OF JAITRAYA
2) THE ANGELS OF KAILASH